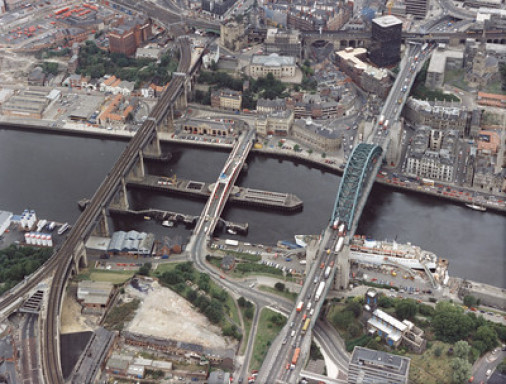 We would like to get your views on a change to the Off Street Parking Places Order for Newcastle upon Tyne. Newcastle upon Tyne City Council ("the Council") proposes to make an Order under Sections 32, 35 and Part IV of Schedule 9 of the Road Traffic Regulation Act 1984 as amended. The proposed Order, the City of Newcastle upon Tyne (Off Street Parking Places) Order 2020 ("the 2020 Order") would:

revoke the existing City of Newcastle upon Tyne (Off Street Parking Places) Order 2009 ("the 2009 Order") in its entirety, except that any permits issued under the 2009 Order would remain valid for use until their stated expiry date, and

would replace the provisions of the 2009 Order with a similar set of provisions relating to the controls and charges of the off street car parks specified in the Schedule.

In doing so, some of the provisions previously contained in the 2009 Order would be reintroduced in the 2020 Order, either in the same form or subject to amendments.
Details are contained in the Notice, which is attached in the supporting documents below. The draft 2020 Order, the 2009 Order for comparison purposes and a statement of the Council's reasons for proposing to make the Order are also attached below. Individual plans of the location of the car parks are available on request.
If you wish to comment or object to the proposals, please email traffic.notices2@newcastle.gov.uk setting out the grounds for your objection, or complete the short form below. You can also email us at this address if you have questions about this, you would like an individual plan of the location or the car parks, or you need to ask for this information in another format, such as large print.
Please give us your views by 23rd November 2020.
Off Street Order - Statement of Reasons
Final Press Notice 30 October 2020

Off Street Parking Places Order 2009
The City of Newcastle upon Tyne (Off Street Parking Places) Order 2020
Consultation Officer contact details: