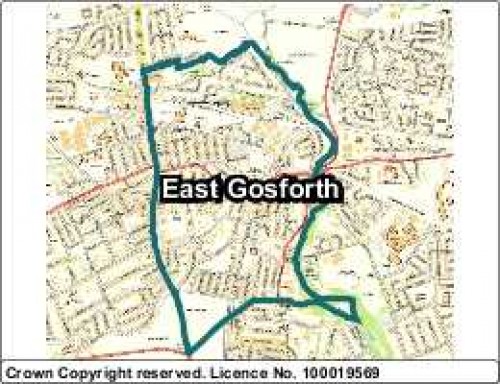 Agreed ward priorities will be a great help in deciding how the Ward Committee budget will be spent. Please take 10 minutes to give us your views by completing this survey by 13th July 2016.
The "Annual Ward Priority Setting" meeting will be led by Ward Councillors. In consultation with local residents, groups and agencies, the meeting will help identify priorities and ways in which they might be delivered.
Draft priorities have already been written to start a discussion. These are based on what local people have said, and information we already have about the ward. Here's some more information:
This survey is relevant to East Gosforth ward residents. If you would like to check which ward you live in, click the links to:
Where you live
/
My neighbourhood
.