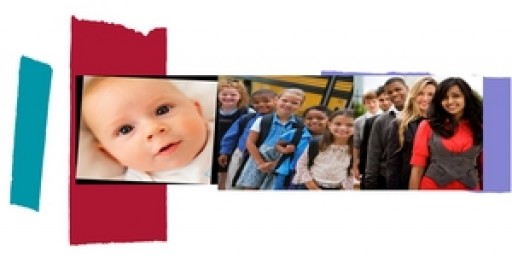 We are undertaking a review of 0-19 years services in Newcastle.
What we are consulting on:
This consultation focuses on children's public health services, including:
• Health Visitors for children aged 0 to 5.
• Family Nurses for first time young parents under 19 years old from pregnancy until the child is two.
• School Nurses for children and young people aged 5 to 19.
We would like to know:
• What is working well for children and families
• What is not working well
• How people prefer to access services
• Where and when people prefer to access services
• What is important to people using the services
• What could be improved
Why we are consulting?
These contracts are due to be renewed, and we are taking the opportunity to review the whole service. Giving every child the best start in life is important to improving outcomes and reducing inequalities for the rest of their life. We will use the feedback to help us design a children's public health service model built on national specifications, tailored to meet the needs of children and young people in Newcastle.
Along with the survey below, we are holding a workshop for parents, carers and professionals on Friday 17 June 2016 to share their views, as well as professional workshops to gather the views of current service providers. Book a place on the 17 June workshop
here
.
You can read more about why we are reviewing services here
If you have questions about this, please contact Catherine Blenkinsop, Project Manager, at: catherine.blenkinsop@newcastle.gov.uk.