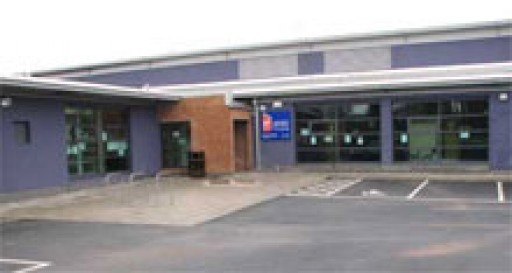 The Annual Ward Event in Blakelaw will be used to talk to local residents, groups and agencies about their priorities for the coming year. Following the meeting, the information will be used to produce an action plan for the ward which will help us all to think about how we can work together for the benefit of the area. The action plan will also help the Ward Committee to determine where ward funds should be spent for maximum impact in the ward.
Draft priorities have already been written to start the discussion. These are based on what local people have said, and information we already have about the ward. Please take 5 minutes to give us your views by completing this survey to tell us whether you agree with these draft priorities. All information from the survey will be included in the discussions taking place when the event is held.
This survey is relevant to Blakelaw ward residents. If you would like to check which ward you live in, click the links to:
Where you live
/
My neighbourhood
.