This consultation ran from 04 August 2016 - 08 September 2016
We would like to hear your views on the "East Pilgrim Street Development Frameworks". Click on "show more" for more information.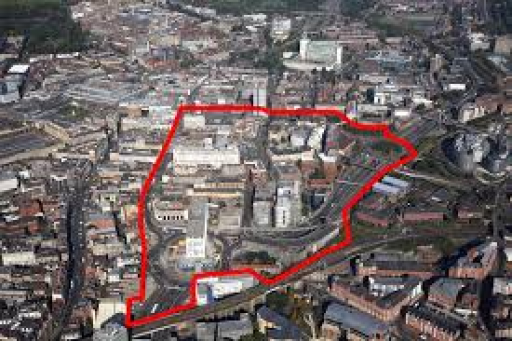 The East Pilgrim Street area is identified as a key site in the
Core Strategy and Urban Core Plan (CSUCP)
and represents one of the most strategically important City Centre regeneration areas in the north of England. Newcastle has consistently been identified as a location for major retail growth and provides the space for the retail, leisure and commercial core to expand.
Development frameworks will provide guidance on how East Pilgrim Street can come forward in a phased manner as there is a need to have a co-ordinated and comprehensive approach to development. The frameworks will provide guidance to promote development whilst sustaining and enhancing the character and appearance of the historic environment.
Two development frameworks are being prepared for the area which cover the East Pilgrim Street allocation in the CSUCP.
The northern area of the East Pilgrim Street site is allocated for retail led development which will provide a new retail destination supported by a mix of uses. The central and southern areas will be developed for mixed uses including offices, residential and leisure. The East Pilgrim Street Development Frameworks will be a material consideration for all applications within the area.
We would like to get your views on the proposals:
You can comment on them on our topic wall here, or make comments by post to the following addresses: Newcastle City Council, Planning Policy, Civic Centre, Barras Bridge, Newcastle upon Tyne, NE1 8QH
Following consultation, the council will consider the submissions and amend the development frameworks as required prior to asking Cabinet to adopt the development frameworks.